Request Rachael Jayne to Speak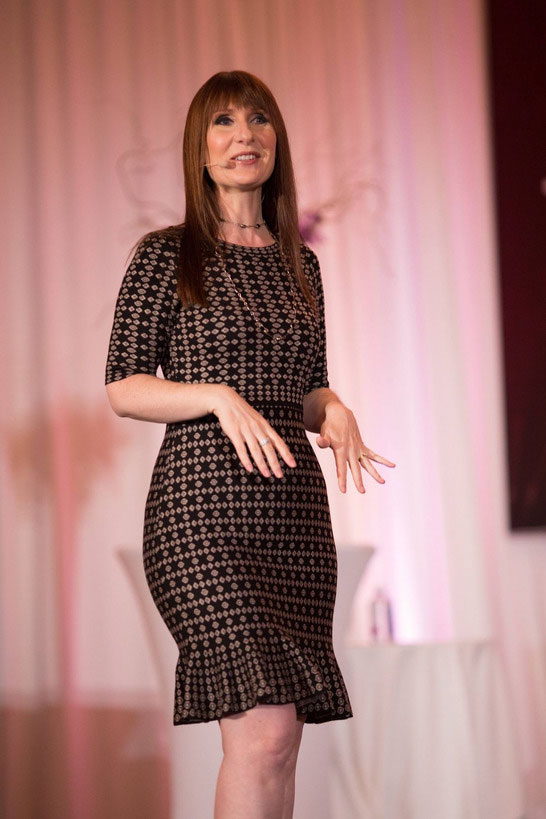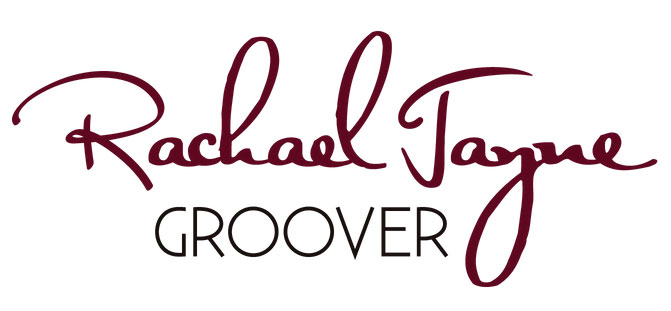 International Speaker, Best Selling Author, Dynamic Live Event Facilitator
Turning Compassionate People into Courageous Leaders
---
AWAKEN YOUR IMPACT
INSPIRE CHANGE
CREATE WEALTH
Rachael Jayne works with people who are committed to their personal growth, who want to make a greater impact in the world and become a fully expressed, present, and compelling leader.
If your community or team is made up of service-oriented people, but are somewhat afraid of being seen and heard in a larger way, or they're not owning their value and voice, Rachael Jayne's interactive keynotes and trainings will change that.
3 Reasons to Book Rachael Jayne
1
Expertise and Insight
As the author of two international best-sellers, CEO of an Inc 5000 "fastest growing company," Tedx speaker, and having over 12,000 people accross the globe participate in her cutting-edge trainings, she knows what it takes to be unshakeable no matter what.
2
Specific Tools and Practices they haven't seen before.
Your audience will get tools they can implement instantly. Rachael Jayne has created cutting edge practices from her expertise in psychology, personal presence, and powerful communication.
3
The "It" Factor.
Highly interactive; she's magnetic on stage, funny, and approachable. Everyone loves her.
"Rachael Jayne Groover spoke to my audience of 250 people at our annual event, Transform. She is an authentic, talented speaker whom the audience loved. I highly recommend her to anyone considering having her on their stage."
— Pamela Bruner
"Rachael Jayne Groover has outstanding ability on stage. She has spoken at our "Be the Change" event twice and I am eager to have her back. She is entertaining as well as educational and creates an easy connection with the audience immediately. She is one of the most loving and loveliest people I know. The last Be the Change audience she spoke to was over 400 people."
— Suzanne Evans
Get in touch today!
To hire Rachael Jayne
Send an email to support@theawakenedschool.com, call 970-377-2562 or, fill out the form!