AWAKEN YOUR IMPACT
INSPIRE CHANGE
CREATE WEALTH
Helping World Changers Create their Vision with Cutting Edge Educational Experiences
The Awakened School Programs
Turning Compassionate People into Courageous Leaders
Discover what we offer here to help you become an effective World Changer.
Our Definition of a
'World Changer'
Someone who wants to take action toward any combination of inspired leadership, holistic health, sustainability, social justice, leading-edge services and education, spiritual awakening, and personal fulfillment.
Does that sound like you?
Are you here to make a difference? Do you want to live your soul's purpose and leave your mark?
Education is the best tool WE have to change the world.
Education is the best tool YOU have to create wealth—in all ways.
When you take part in a program at The Awakened School, not only do you make yourself more valuable as a person who can make important contributions to a business, project, or community. . .
. . .but you'll be supported in breaking through what is holding you back from COURAGEOUS SELF-EXPRESSION and lasting INNER PEACE.
Our programs are NOT basic courses that skim the surface and just focus on giving you information.
Instead, you'll experience a highly interactive and experiential learning environment that activates a greater ability to EMBODY the skills you're learning.
Our students and faculty are passionate about…
Human Potential, Awakening, Creating New Systems and Opportunities that Raise the Consciousness of the Planet, and Being Part of a Supportive Community of Lifelong Learners.
36,000+ Students and Growing!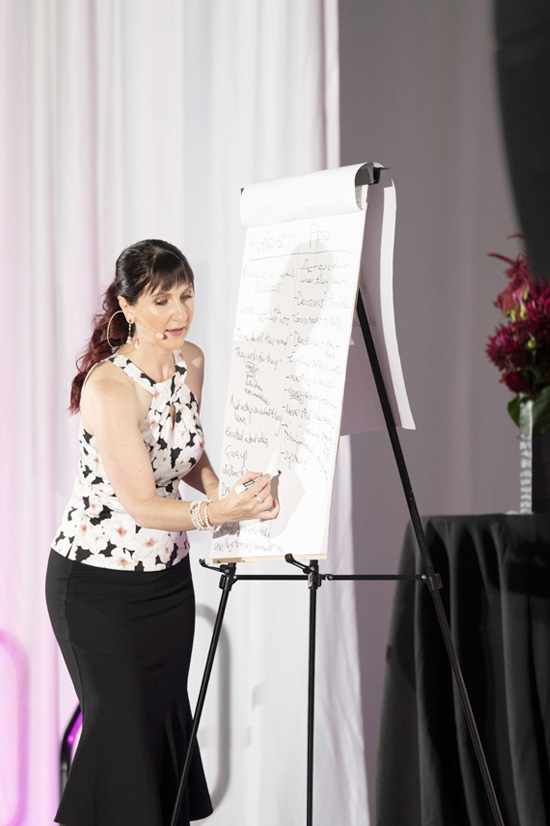 How the School Works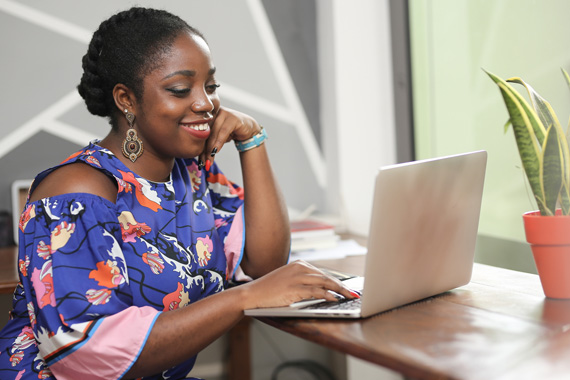 2
Transform with the PERFECT Program for You
Start browsing our programs here and then Let's Talk! We're standing by to help you choose which program would benefit you most.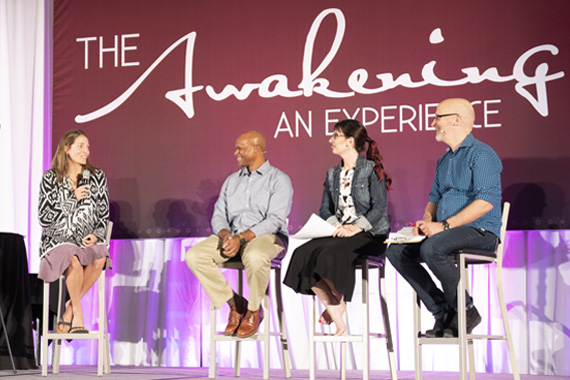 3
Awaken You, Awaken Your Leadership, Awaken Humanity
Your experience at The Awakened School will ripple out into your whole life. We can't wait to celebrate that with you.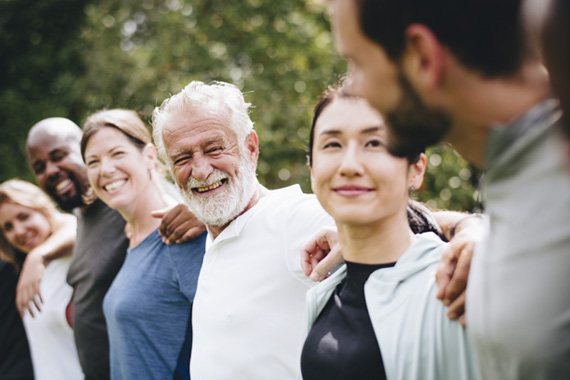 Start Your Free Membership Today
Access all of our of Free Masterclasses.
Interact with this positive, like-minded community in our group forums.
Receive notifications of new programs before anyone else. Many fill up quickly.
Join an Orientation Call with our Founder, Rachael Jayne Groover, to get connected with the community and the breakthrough opportunities that are available.